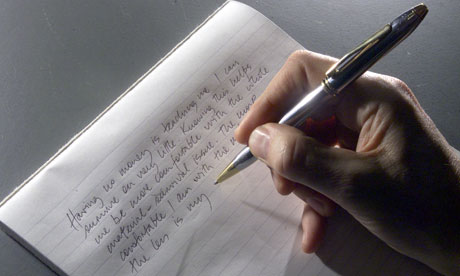 "Life is what happens after you make plans."  Ain't that the truth.
At the end of last year, I had been steamrolling through book writing projects.  I sat down and wrote out a schedule of the books I wanted to produce in 2015, including timelines for each title.  Today was supposed to be the day I published a book on setting up a profitable experience having a booth at a trade show.  Didn't happen.
Instead, I've been working on a series of books about running picture programs for children's after-school activities.  Martial arts schools, gymnastics schools, dance schools, cheerleading programs – if you're involved with any of those, these "recipe books" could help you make a few extra bucks.
Plus, I have clients in my regular business who have hired me to work on their projects, and that's getting between me and my books.  Don't get me wrong – not only are they paying me, but I have obligations to them I expect to fulfill.  I'm just not making the time to write the things I planned on.
And then there's our house, which is buried under several feet of snow.  It needs to be removed from the roof, and I mean NOW.
Anyway, what I'm trying to say is that I am working on new books and videos.  My schedule is off, but I left some leeway in the middle of the year for that possibility.  By August, I should be caught up and back on track.  Keep watching this blog!
by